Over the past few weeks, Team Herschel has continued to travel across the state meeting with future constituents. Herschel continues to reiterate his message of hope and unity as well as his commitment to serve all Georgians.
On Monday, February 7, Herschel met with local Cobb County women for a roundtable to discuss the issues they're facing including inflation, rising crime, and mandates.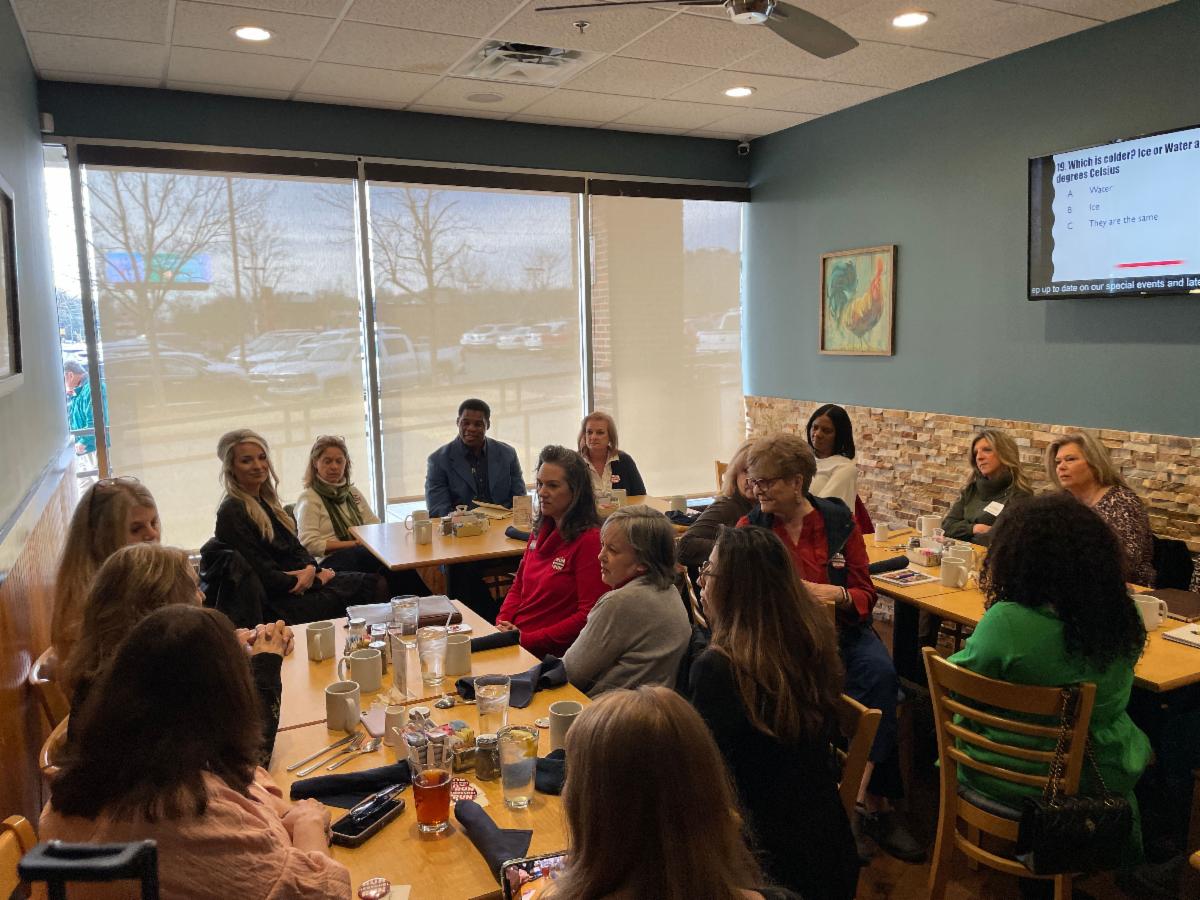 On Tuesday, February 8, Herschel spoke to the Greater Rome Board of Realtors Association luncheon.
Following the luncheon, Herschel stopped by several businesses downtown and participated in a roundtable with local leaders in business, law, and healthcare. He also visited Floyd Medical Center.
On Saturday, February 12, Herschel joined a Fannin County GOP Valentines Banquet and was greeted by many supporters.
On Thursday, February 17, Herschel had a full day in Northeast Georgia. First, he attended and spoke at a fundraiser hosted by a local Braselton businessman who kindly presented him with an early birthday cake.
After that, Herschel participated in a meet and greet in Winder at Smokin' Po Boys BBQ with Barrow County Sheriff Jud Smith and local business leaders.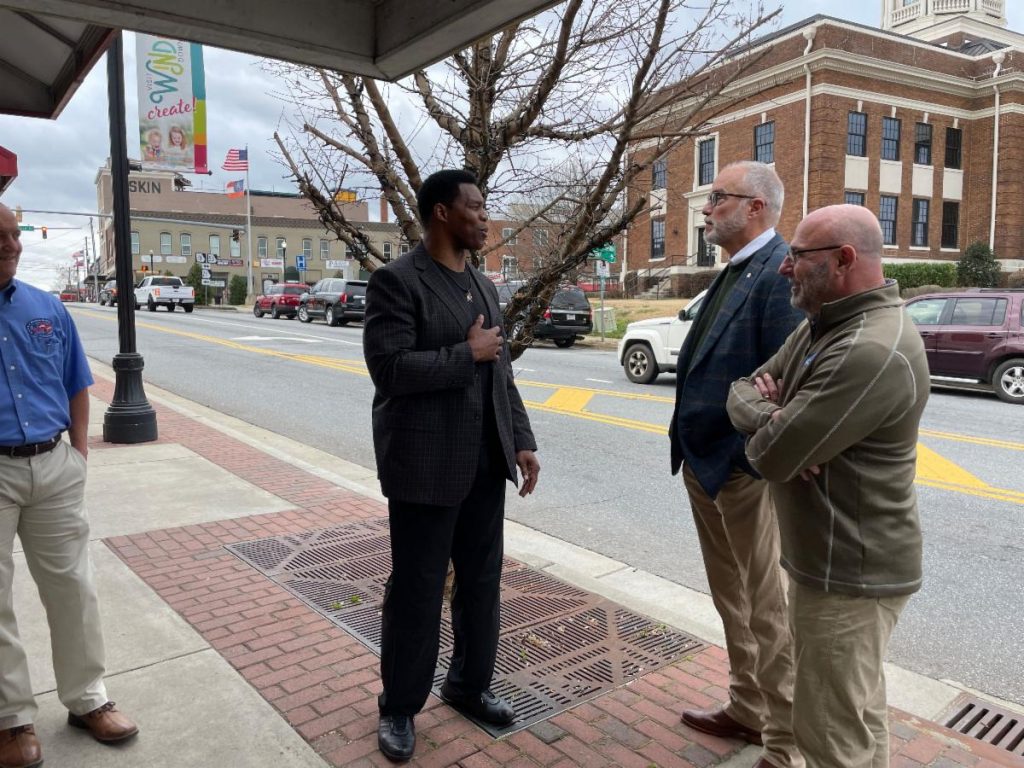 Following his stop in Winder, Herschel attended and spoke at a reception hosted by legendary UGA football coach, Vince Dooley, and his wife Barbara. Please click the image below to watch their support video.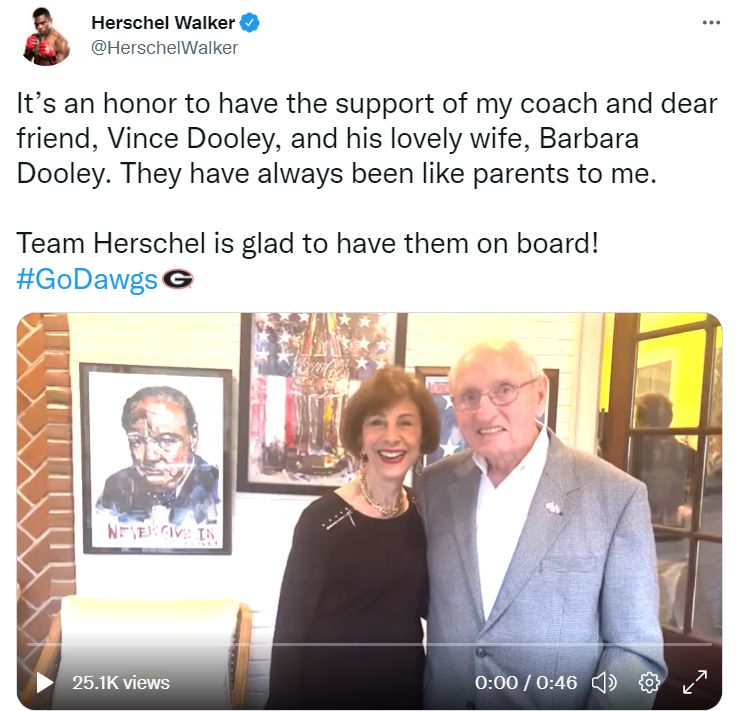 On Saturday, February 19, Herschel and his team attended the Northeast Georgia GOP Multi-County Event at Emmanuel College. Participating counties included Hart, Madison, Franklin, Stephens, Banks, Habersham, and Rabun.
On Sunday, February 20, Herschel spoke at the First Baptist Church of Atlanta about his testimony, faith, and conservative values. To listen to the full sermon, click here.